If you want to make learning new vocabulary a breeze try flashcards. 
They're a great way to trigger your memory and learn new vocabulary.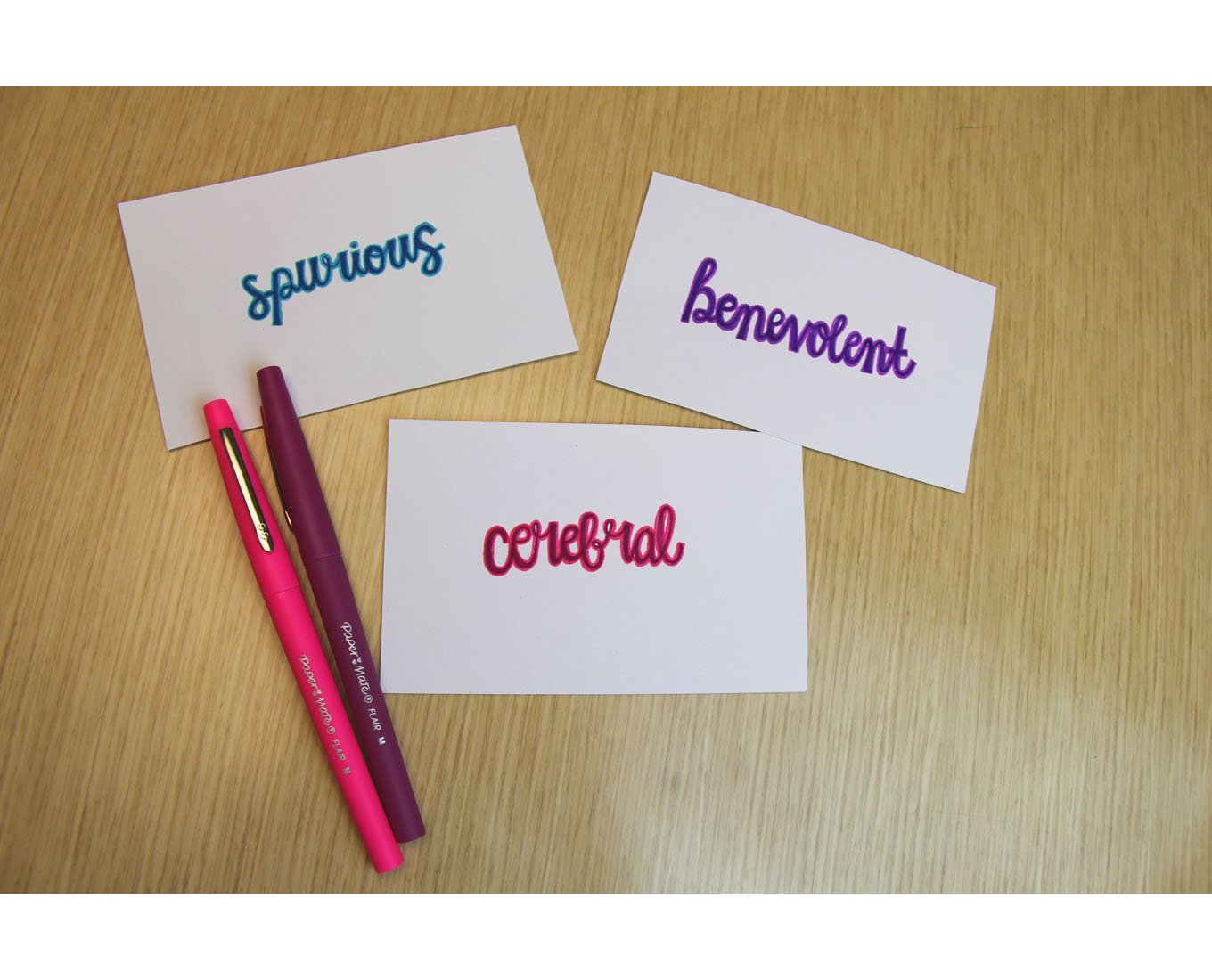 Flashcards promote studying through active recall, which allows our brains to learn most effectively. Not only will you be learning quicker but you will also have fun doing it.
Use the following tips and tricks to ace your next test.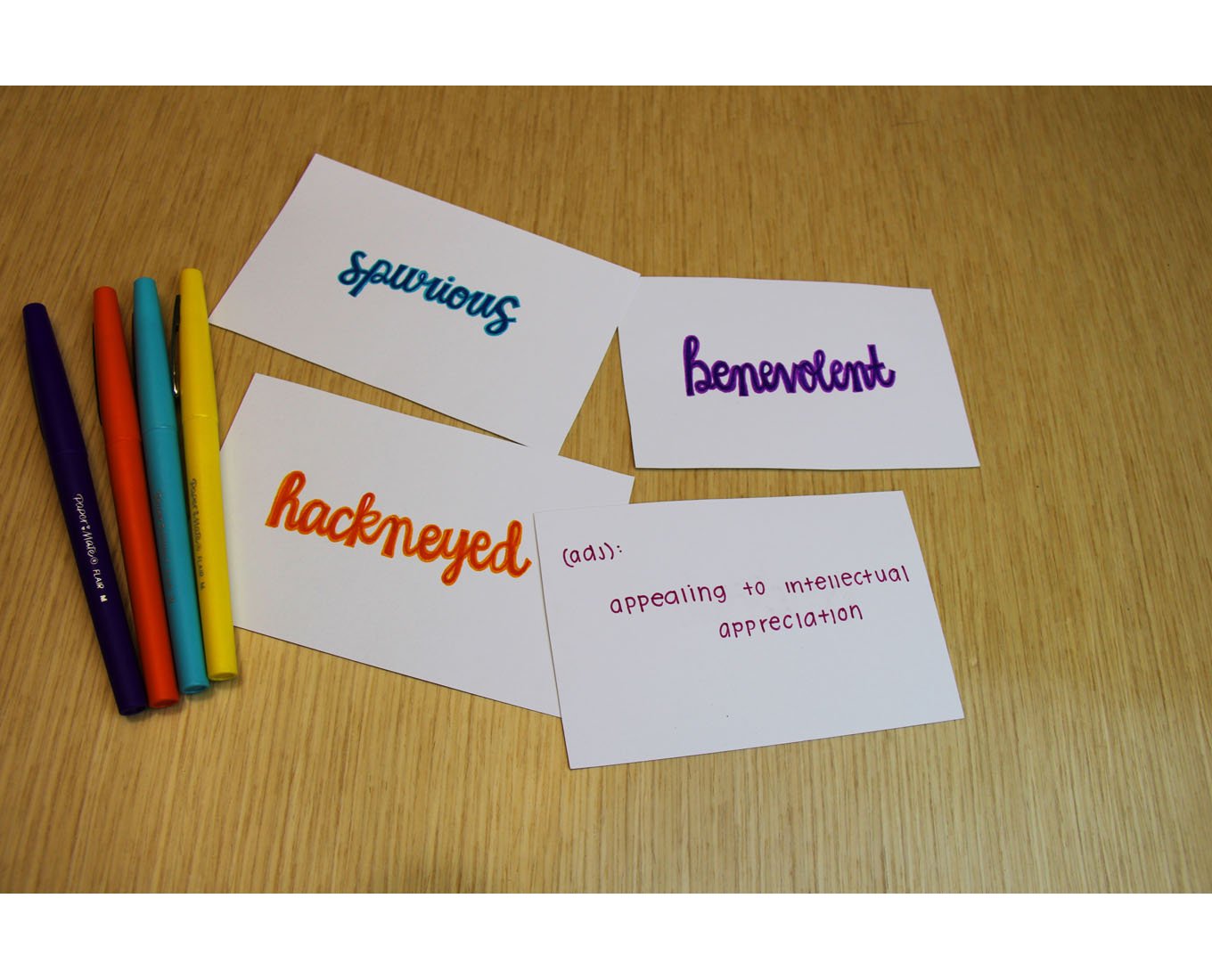 Tips:
Write them yourself 
Physically writing down notes is a great way to remember and learn more effectively. 
No peeking 
Use a pen that is bold and bright and won't bleed through (so you won't see the answer). Like a Paper Mate Flair Pen, for example. 
Use pictures and words 
Drawing pictures as well as words makes cards more memorable, by associating an image with the word. 
Right your wrongs 
Re-write notecards you get wrong and put them back in the pile. Some flashcards are easier to remember while others are not. This allows you to also study those you get wrong more. 
Forwards & backwards 
Study flashcards in both directions. Switch from studying questions first, then answer first. 
Write it your way 
Write a full definition as well as a definition in your own words. This allows you to remember a definition in your own way. 
Have any tips you'd like to share? 
Share with us at #papermate